Lifestyle
Send Anniversary Wishes & Flower Baskets for Wife
When two people fall in love and decide to tie the knot as a couple, they vow to stay together no matter what happens. This means that marriage is divine. As years go by, couples celebrate their union by exchanging best anniversary flowers to show appreciation and love for one another. As a man, you need to shower your wife with wonderful anniversary gifts that include romantic flowers. Men, most of the time, hardly remember their wedding anniversary. Not because they don't want to remember, but we are busy fending for the family. As a man, try as much as you can to remember your wedding anniversary if you don't want to find yourself in hot soup! I bet you are now marking your calendar so as to ensure that you won't forget. 
As you try to remember your wedding anniversary, you also need to plan in advance what kind of gift to send your wife on your anniversary. Anniversary gifts come in many shapes, sizes, and price tags. What many men think is that their wives want expensive gifts on their anniversaries. This is not the case. An impressive wedding anniversary gift comes from the heart, and women can tell whether or not a gift is genuinely from the heart. If you are out of wedding anniversary gift ideas, here are some of the and wishes to send to your wife. 
When choosing anniversary flowers to send to your wife, you need to consider a few things if you want to impress her. One of them is the milestone you marking on your anniversary. Don't just send any type of flower that symbolizes love. Choose a flower that represents the years you have stayed in the marriage. On your first anniversary, the best type of flowers are the vibrant carnations. Choose a bright hue of this flower, such as red, to symbolize strength and affection. 
When celebrating the third year of marriage, the sunflowers that convey stability are proper flowers for the three years you have stayed together. There are many milestones with special anniversary flowers to go with them. Try finding out what flowers are proper for the years you are celebrating together before choosing anniversary flowers. The special anniversary wishes should read – "God put you on this earth for a reason, and that is to shine bright with your beauty. I pinch myself every day to confirm whether I am dreaming because having you in my life is like a dream come true. Happy anniversary my love."
Send Flowers with a Special Connection
Your wife is also your friend and you know many things about her. Buying her a Jaguar is a great idea if you want to brag about how rich you are! Yap, that's totally expensive. That will only excite her for a few days, and then she'll get bored with it. Your wife wants to know if you pay special attention to her personality and interests. That shows that you care about her. When looking for impressive anniversary flowers, choose a flower that holds a special connection to her. For example, you can choose a flower that represents her name such as, Rose, Daisy, Lily, Ivy, or Jasmine. These flowers give your floral gift a personal touch. Such a bouquet will impress her more than expensive jewelry or cars. Your special anniversary wishes include a message such as – "I picked up these lovely blooms because they remind me of you and how amazingly beautiful you are. The difference between you and them is that your love will never wither. Happy 5th wedding anniversary, darling."
Go for Romantic Flowers that Convey Beautiful Memory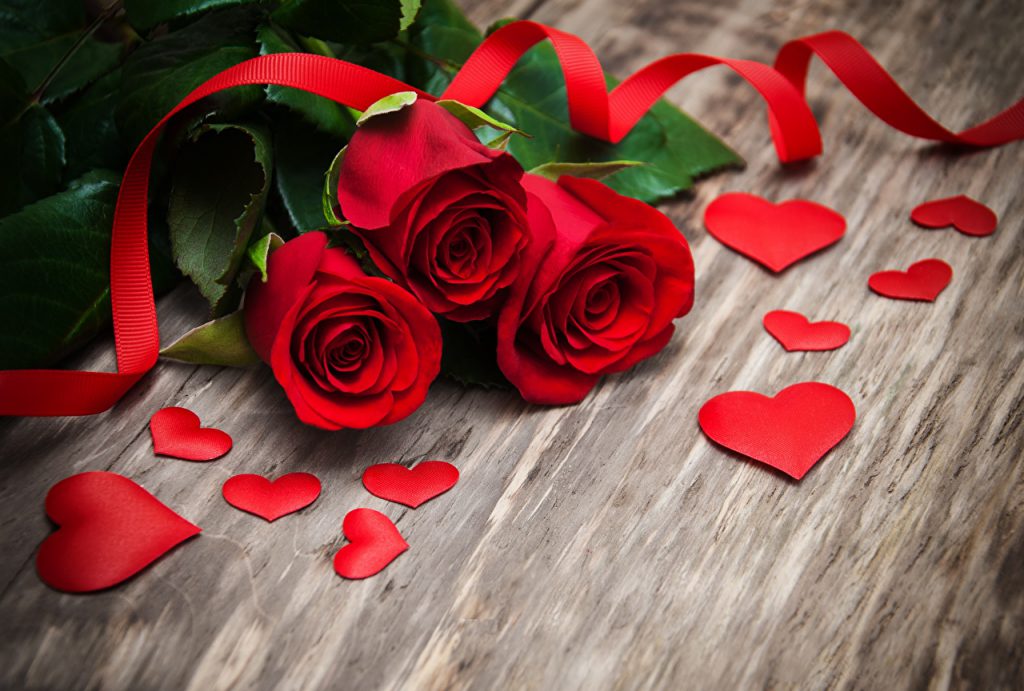 When choosing flowers to send or give to your wife on your wedding anniversary, think of what memories they bring. If you bought a bouquet of white and pink lilies on your first date with her, these lilies would always have a special sentimental value in your marriage. On your fifth anniversary, lilies will work much better than daisies, which are regarded as flowers for your fifth anniversary. – "From the first night I went on that first date, I knew that this day would come. As we celebrate our fifth anniversary, know that I am here for the long run. Happy anniversary my dear wife."
Conclusion 
Remembering your anniversary is one thing and finding impressive is another. Nothing says I love you more than flowers, and by personalizing these flowers, you make them special and meaningful. If you like these anniversary flower ideas for your wife, know that you can get them at CosmeaGardens.com.