Happy Mother's day is a day we all anticipate. People send mother's day flowers and pleasantries. However, there are plenty of activities you can do to celebrate mother's day. All the exercises can suit different ages of children who choose to celebrate their moms. Also, you can spend little or excess money depending on your budget. 
Here, you will learn a lot of creative ideas to celebrate mother's day. They include some fun activities and what your mum loves doing. Keep reading. 
Throw a Tea Party
Tea parties are unique; you can have a variety of teas to indulge in. If it's a real arty, every attendant can take their favorite tea. But when it's a virtual tea party, everyone can prepare their favorite tea. Alternatively, you can make a different kind of tea and discuss the experience over the virtual party. Finally, remember to send your mom some Mother's Day flowers through a delivery service. 
Have a Pizza Party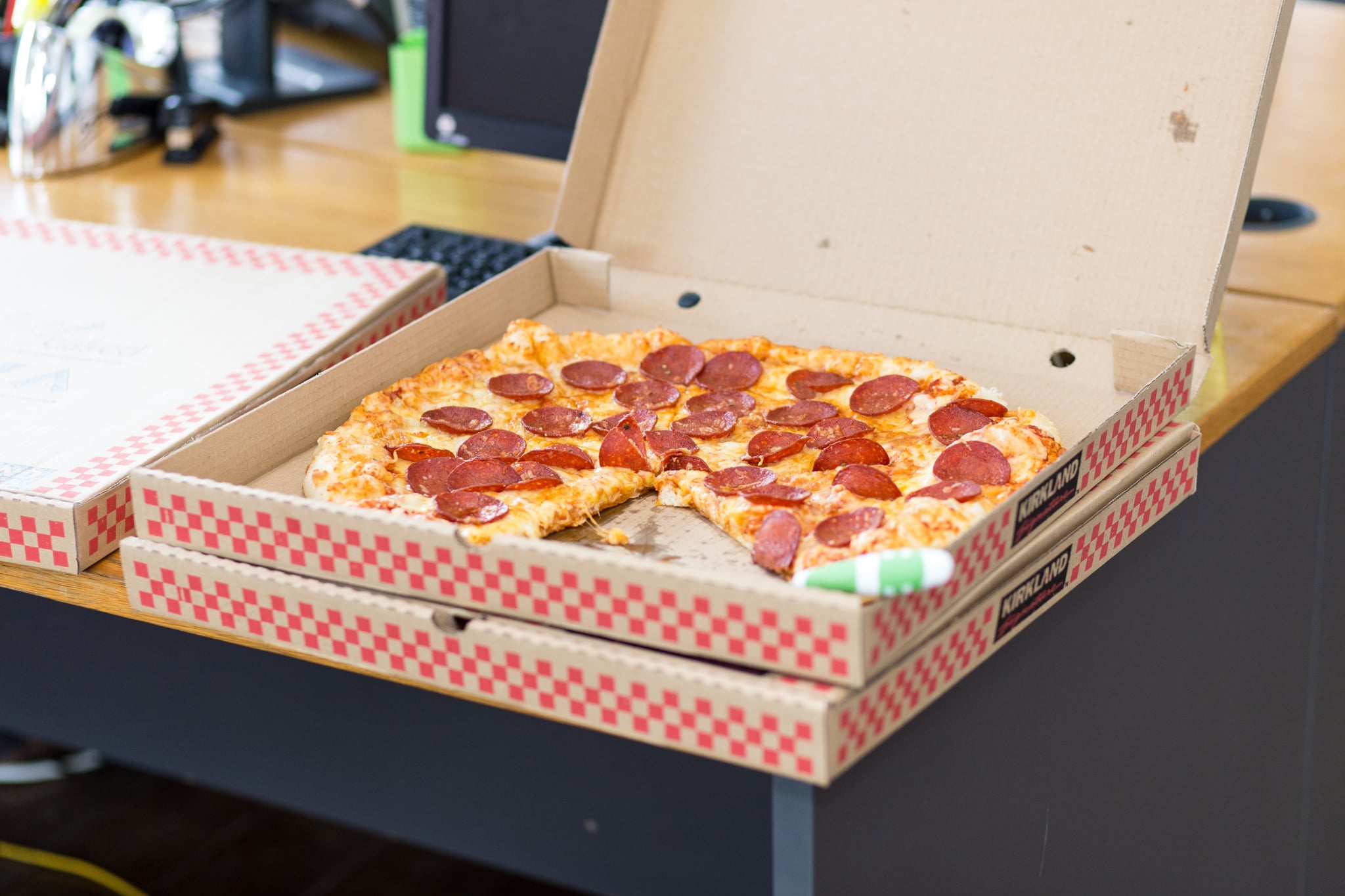 Younger kids love Pizzas. As a mom, you can use the day and throw a family pizza party on mother's day:
Make the pizza at home to practice your creativity.

Let the kids help in artfully placing the toppings. Ensure they are plenty to add value to the pizza.

When it's time to eat, let mom have the first pick.
It's her day, after all. 
Lawn Game Tournament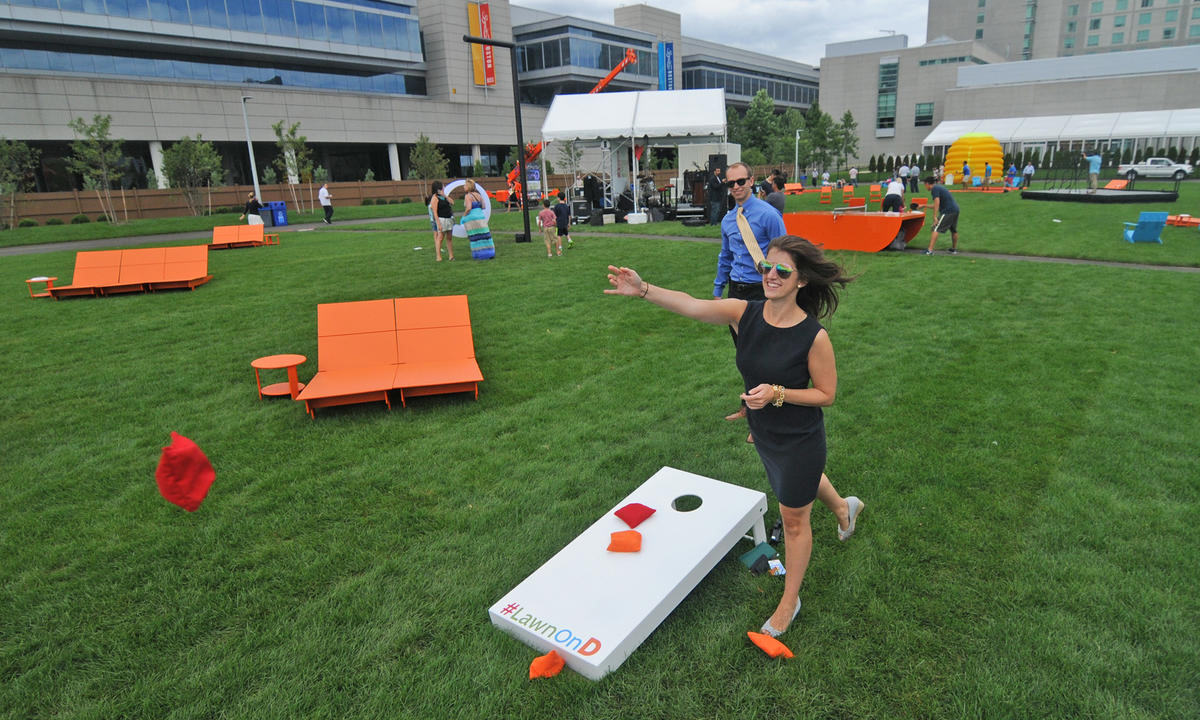 There are plenty of games you can have on the lawn. They include horseshoes, bocce, outdoor Jenga, croquet, etc. You can choose to play the family game together. Alternatively, you can play another game and try it out. It is fun trying new things on a particular day. 
Spend the Day on the Beach
If you want to treat your mom to something more relaxing, then you can take her to the beach. You can swim If there's swimming weather. Alternatively, you can have plenty of activities along the coast. First, you can bask and relax along the beach. The cool breeze is therapeutic. Also, you can spend the day on beach games like building castles, playing beach ball games, etc. You can also have a picnic along the beach. Make sure you carry along enough mother's day flowers. 
Make a Scrapbook
You have plenty of family memories stored on photo albums and phone memories. Print the photos on your phone to add to the album collection. Then create a beautiful scrapbook from all the images- or just a number of them. If you have no idea about it, you can borrow ideas from Youtube videos. 
Book a Weekend Getaway
Mothers spend a lot of time at home. They keep the house neat and lively. So treating her out on her special day feels great. As mother's day, you can book her a mother's day getaway. If you are tight on budget., you can book for her and dad. But if you have the ability, you can book a full family weekend getaway. It's a great way to catch up with family many months before Thanksgiving day.
Take a Flower Arranging Classes
Mother's day happens in spring. Here are plenty of flowers in the gardens. However, you need to understand the art of flower arranging to convert nature's beauty into home decor. Take your mom to a flower arranging class. It will help her to keep up with new trends in arranging flowers. However, understanding the basics is enough then she spices up the arrangements with her creativity. 
Serve Her Breakfast in Bed
The best treatment one looks for is having breakfast in bed. Let your mom sleep in and relax on her day. Then, prepare her favorite breakfast and serve her in bed. Ensure there's some fruit juice and healthy nuts. Then, you can spoil her with a few mouth-watering recipes. 
Give Her a Spa Treatment
Book a Spa appointment at a luxurious spa. A massage is a great way to spend mother's day. You can also have her get a facial, manicure, and pedicure. The treatment should leave her feeling like a queen. 
Visit a Historical Site
You already know if your mom loves history or not. On mother's day, you can take her to a historic suite. It's more fun if you select a site she has not visited before. If you don't have plenty of time, you can take her to a local historic site- there's always something new to learn. If you fear her health and the pandemic, you can have a virtual tour of various historical sites worldwide. Ensure she has plenty of fun and document the moments in snapshots. 
Go on Wine Tasting
Are you and your siblings all over 21? Then you can plan and take your mom out on wine tasting. It's a way to have an adventure and taste different wine flavors. You might discover your mom's new favorite wine during the event. If she is not a 'wine mom,' you can try out a local craft brewery. At the end of the fun, grab a few bottles of her favorite wine or wines. 
Plan a Picnic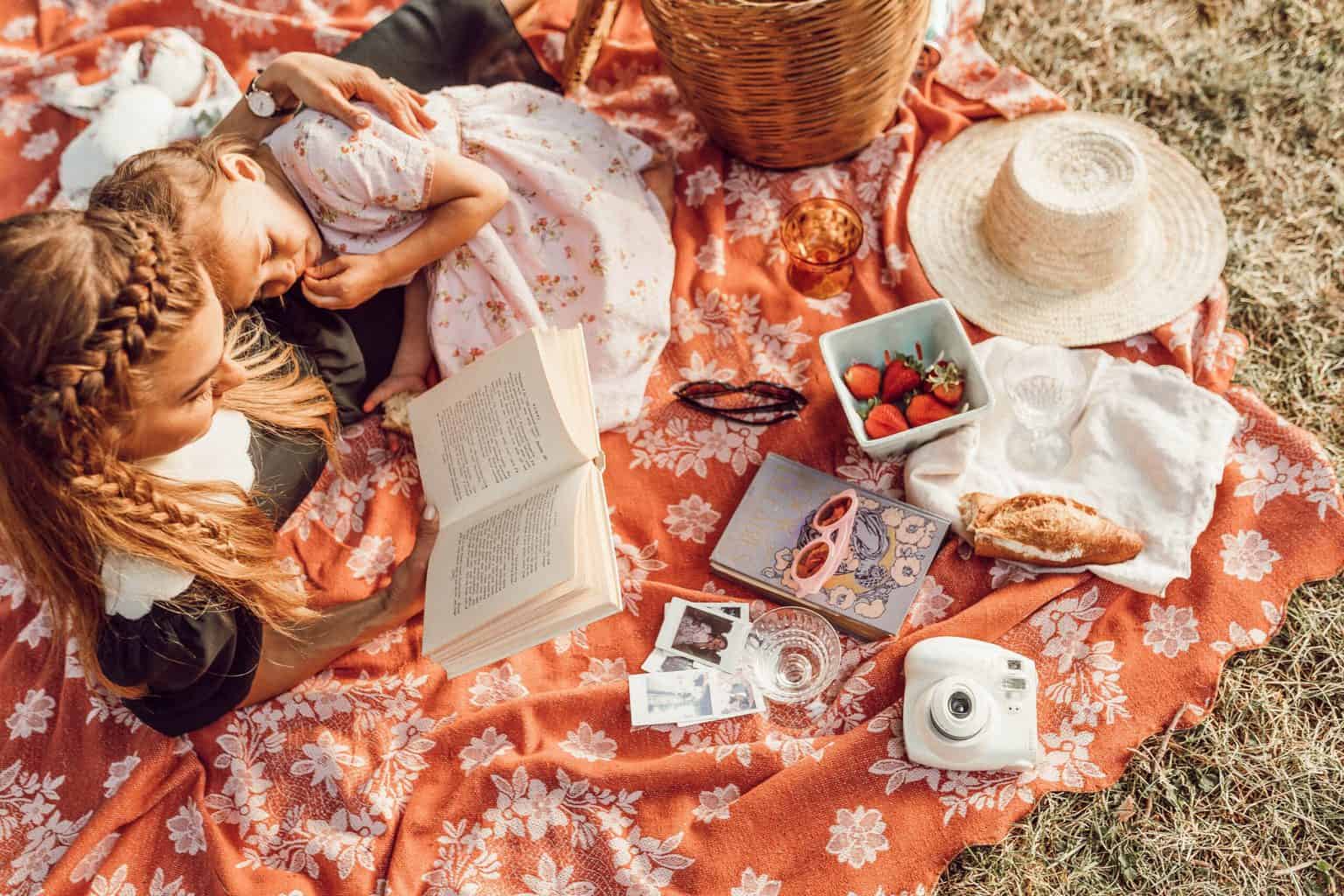 Mama would love to have fun under the sun. Then, after all the fun, she can enjoy her favorite meal or snacks under a shade. Picnics are excellent ways to spend mother's day. Ensure you have enough food for the afternoon. You can order mother's day flowers and have them delivered to your picnic site.
Prepare a Delicious Dinner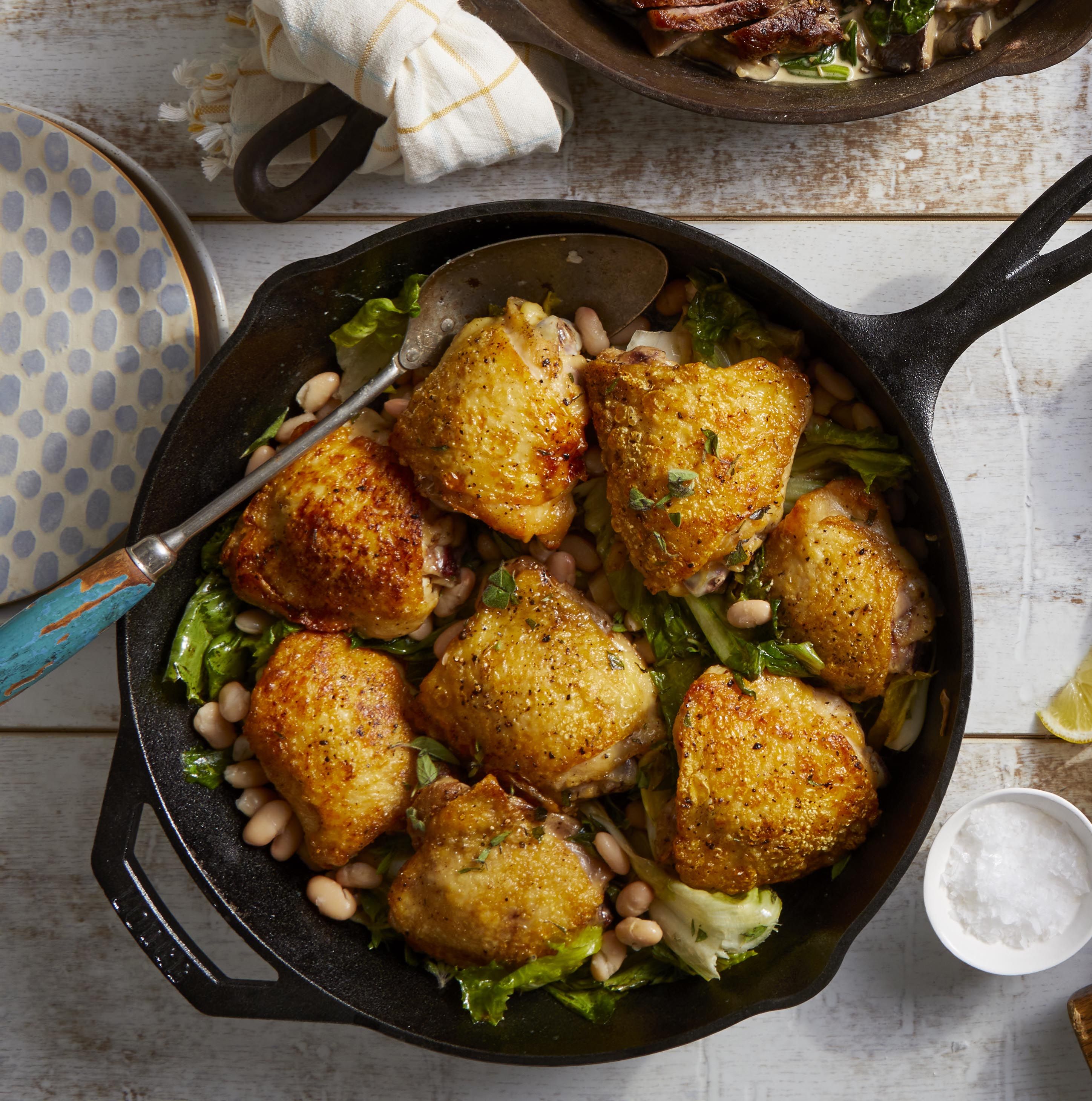 Your mom could be the one always in the kitchen making all the meals. You can reveal her duties and make her a tasty dinner. You better start preparing and practicing weeks before the day. Surprise her with a new dinner recipe. Set the table with some beautiful mother's day flowers. You can choose this day to make her a family recipe dinner. 
Bake Together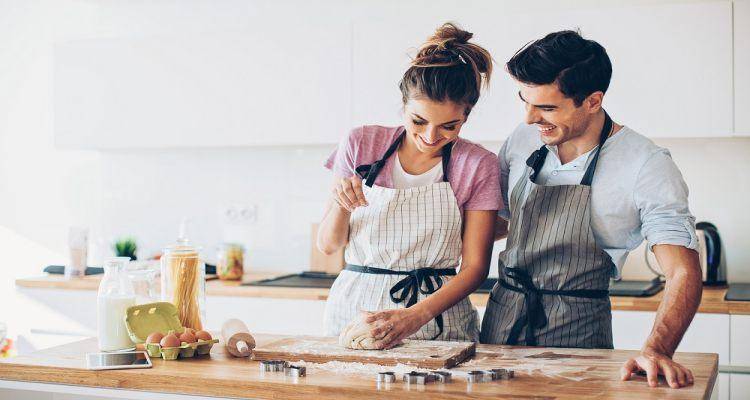 Young kids always want to treat their moms on special days. However, they may not have a budget to do that. It's the gesture that matters. Kids can ask their mom to help out with baking. You can bake an apple pie, chocolate cake, banana bread, or anything else you feel like. 
Rent Her Dream Car for a Day
Your mom has a car she always dreams of driving. You may not afford to buy her the car now, but you can make her dream come true. Rent her dream car for a day and let her enjoy the experience. She can spin around town, and later you treat her to a nice meal. 
Make Her Fizzy Bath Bombs
Mothers deserve the best bath bombs on earth. The best bath bombs are made with a lot of love. Thus, homemade bath bombs are a great gift on mother's day. Choose her nest scents and add them to the bath bombs. It's best if you select essential oils for the fragrance. They have medicinal value and therapeutic effects- You can add some natural salts to make her skin smoother. 
Go on Hiking
A happy mother's day is one day to get in touch with nature. This is not just the usual sending mother's day flowers. Take your mom out on a hike. Please select a site she can easily access depending on her age. Besides having fun, she will feel relaxed and have a full-body exercise. 
Conclusion
There are plenty of happy mother's day activities you can have. On each activity, you can surprise her with some beautiful mother's day flowers. Nothing can limit you on the choice of activities. Mother's day is one day to make your mom feel extra special. But if your kids are small, you can treat them instead- let them feel the joy of having a super mom.